Our Professional Musicians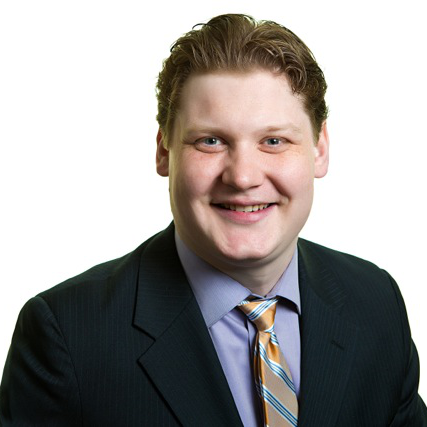 Joshua Wood, D.M.A.
Music Director + Conductor

Joshua Wood has studied, performed, and taught music throughout Canada and the United States. A native of London, Ontario, Joshua completed his Bachelor of Music (Hons. Performance) degree at Western University before pursuing graduate studies at the Eastman School of Music and the University of Cincinnati. He has performed with ensembles including the National Academy Orchestra, Richmond (IN) Symphony Orchestra, Orchestra London Canada, National Youth Orchestra, Reverb Brass, and Guelph and Stratford symphonies. He has lectured at several large musical conferences, including the 2015 International Horn Symposium in Los Angeles. He has taught extensively, including collegiate masterclass presentations in Canada and the U.S., and he is a former faculty member of the Kincardine Summer Music Festival. As a conductor, he has worked with the University of Cincinnati Wind Ensemble and Concert Orchestra, the London Community Orchestra, members of the Western Symphony, CCM Chamber Winds, and the London Youth Orchestra, as well as several secondary school ensembles in the U.S.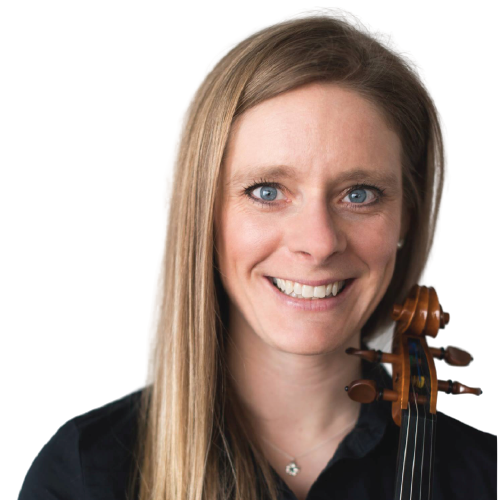 Angela Garwood-Touw
Concertmaster

Angela launched her professional career in 2008 when she accepted the position of concertmaster for the Timmins Symphony Orchestra. Alongside her duties with the TSO, she tours the North as a regular first violinist with the North Bay and Sudbury Symphonies and more recently, l'Ensemble Aiguebelle and l'Orchestre Symphonique Régional D'Abitibi-Témiscamingue. Angela has been the featured soloist with the TSO twice, most recently receiving accolades for her performance of DeBeriot's Scene de Ballet in May, 2015. She is also deeply involved in the chamber music scene, performing alongside very skilled colleagues. Angela has been known to step outside her comfort zone from time to time to fiddle, play pop music and jazz with pianist Steve Kessler. Angela's passion for the violin began modestly, learning in a school group string program in her hometown of Saint John, NB. After only a few years of playing, she became concertmaster of the District Orchestra, first violin with the New Brunswick Youth Orchestra, Symphony New Brunswick and began teaching students of her own. With the encouragement of her teacher, Robert McCausland, she went on to obtain her BMus from Memorial University's School of Music. Newfoundland afforded Angela many opportunities to perform, observe and learn from some exceptional musicians. Among a list of outstanding teachers, she studied violin with Dr. Nancy Dahn, of the world renowned Duo Concertante and also had the chance to attend masterclasses with Shauna Rolston and Pinchas Zuckerman. Angela played first violin with the MUN Chamber Orchestra, led the NSYO as concertmaster for a time and regularly performed with the NSO and NSO Sinfonia which gave her the chance to perform with Bobby McFerrin, Mark O'Connor, the Ennis Sisters and pianist Andre LaPlante just to name to a few. A passion for playing and a desire to share her knowledge inspired Angela to form the TSO Youth Orchestra (formerly the Junior Orchestra). Since 2008, the group has performed regularly at the music school's bi-annual concerts and later, the Porcupine Music Festival and continues to grow. It is a wonderful way for violin students to be introduced to ensemble playing, make friends and learn from each other. Angela is excited to be performing on a commissioned 2013 Daryl Griffith violin.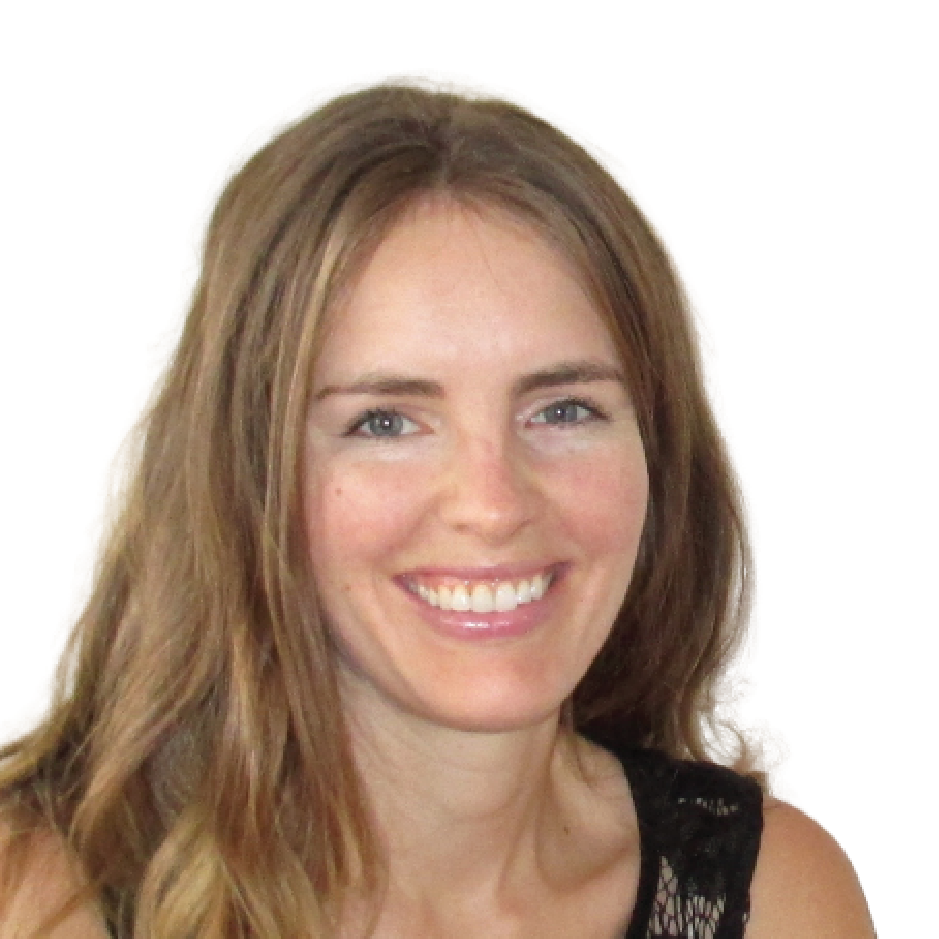 Joanna Millson
Principal Second Violin
Growing up in Nova Scotia, Joanna fell in love with playing music while attending fiddling camps in Cape Breton. Her musical interests grew to include classical music, which led her to become part of the NS youth orchestra and the Caledonia fiddle orchestra. These experiences inspired her to pursue her undergraduate degree in music at Memorial University of Newfoundland. While in St. John's, she studied under Dr. Nancy Dahn, violinist in the well known chamber group Duo Concertante. Through her, Joanna developed a love of chamber music and collaboration and became a member of the Newfoundland Symphony 
Orchestra and Sinfonia, numerous chamber ensembles, and a participant in the Tuckamore Chamber Music Festival. She graduated with honours in 2008 with a Bachelor of MusicPerformance in Violin and Viola. Upon graduation, Joanna moved to Halifax, NS where she began a career focused on strengthening the musical community to ensure all musicians could experience the joy of playing music together. While in Halifax, she worked with amateur musicians and lent her hand in local community orchestras such as the Chebucto Symphony Orchestra and Nova Sinfonia. In 2012 she moved to the Timmins area and found an incredibly strong and welcoming music family. She currently leads the Second Violins in the Orchestra. She also plays with various chamber music ensembles and regularly takes part in the TSO chamber series. She is a TSO faculty teaching violin and viola.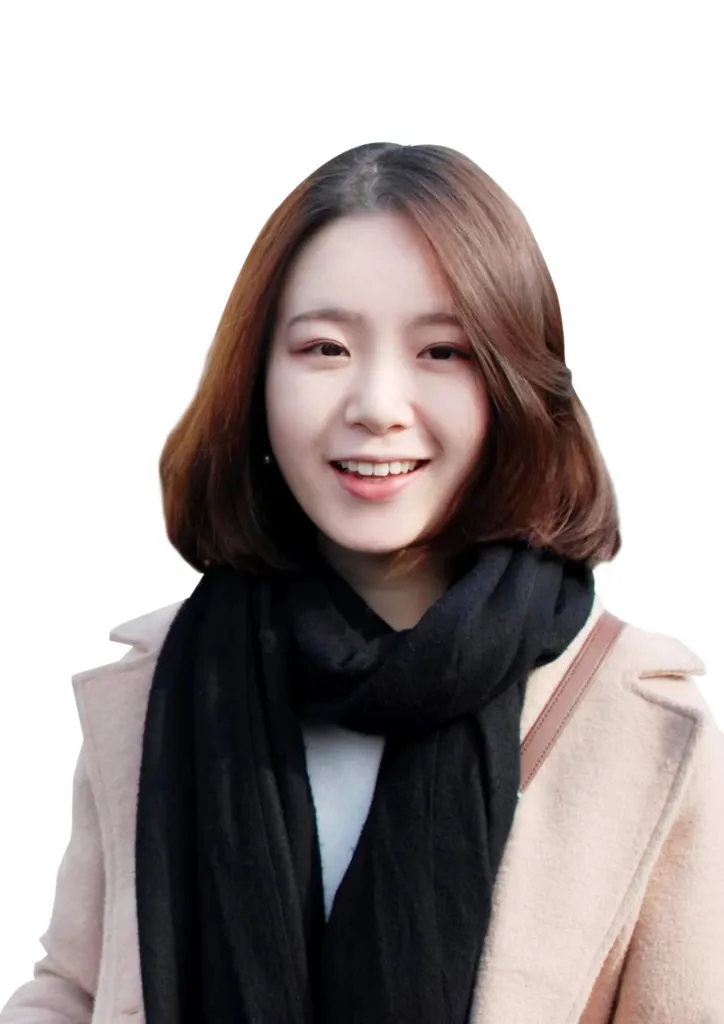 Yu Pei
Principal Cello
Yu Pei is a dynamic young cellist. She followed the instructions of associate professor Long Man when she was nine years old and specialized in cello. In 2015, she was admitted to Shanghai Conservatory of Music, studying under the instruction of Professor Li Ji-Wu, a fellow of the Royal Academy of Music, and the director of the Orchestral Instrument Department. In June 2022, she completed a Master's in String Performance at Brandon University under Dr. Leanne Zacharias.
Yu has more than 10 years of performing experience. In 2010, she held her first solo concert at the Wuhan Conservatory of Music. In 2014, she won the second prize in the Hong Kong International String Competition's young cellist group. In 2015, she was selected for the final of the National Youth Cello Competition (China). She also performed in many masterclasses such as with Jian Wang, Wen-Sinn Yang, David Tinsley Strange, Hai-Ye Ni, David Geber, and Astrid Schween.
Yu loves playing in chamber ensembles and orchestra. In 2009, she was admitted to Beijing Great Wall International Music Academy, co-organized by the Starling Project Foundation and the Conservatory of Music, University of Cincinnati. In 2013, she was invited to attend Cello An American Experience Art festival in Minnesota.
In 2017, she was offered a full scholarship and became a regular member of the NYO-China and toured with Dovic Morlet, Yu-Jia Wang, and Olga Kern, performing at Carnegie Hall, Beijing Concert Hall, Shanghai Oriental Art Center, and Suzhou Art Center. In 2018, she ranked top among hundreds of young musicians worldwide and was elected as a member of the Symphony Orchestra of Youth Music Culture Guangdong (YMCG), of which Yo-Yo Ma was the music director performing in Guangzhou, Taiwan, and Hong Kong.
Yu is very passionate about teaching. She believes that music should be available to everyone. She currently serves as Principal Cello of the Timmins Symphony Orchestra and the TSO cello faculty.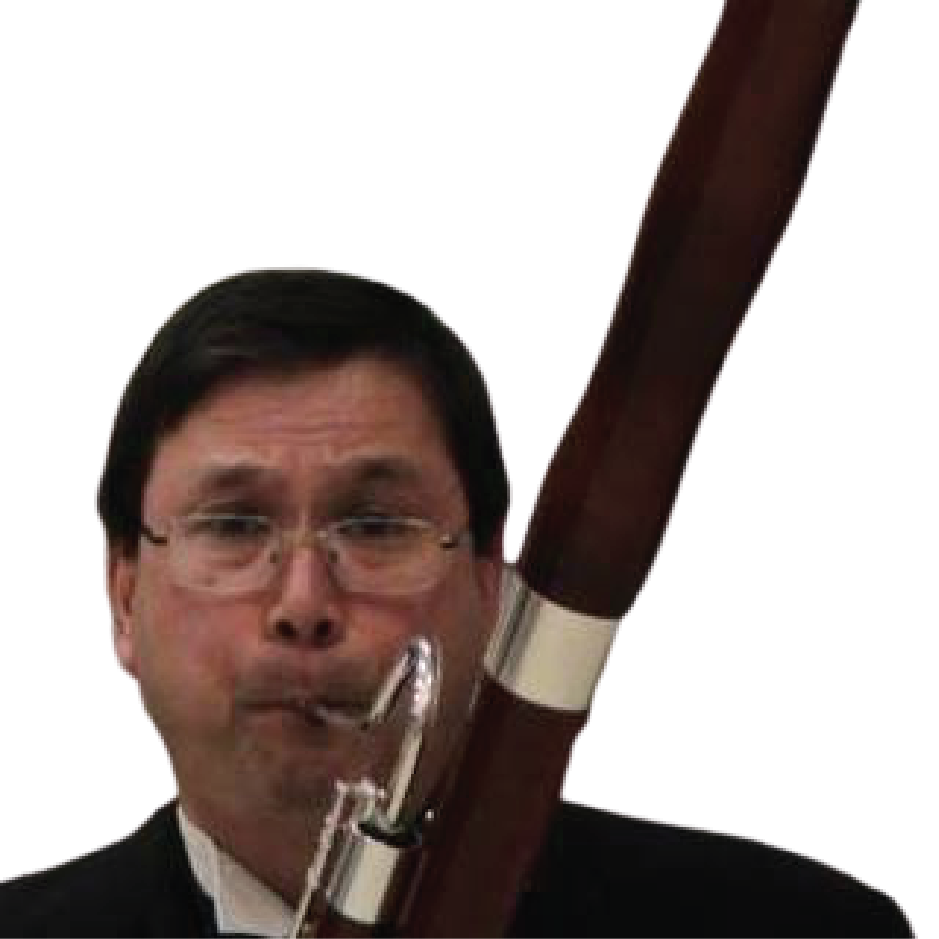 Mits Takayesu-Douglas
Principal Bassoon

Mits graduated from the University of Western Ontario with a degree in Music Education, studying under David Haward and Thomas Elliot. He performed with Orchestras in Guelph, London and Hamilton while acquiring a Master's Degree in Library Science. He has attended International Double Reed Society conferences in Wisconsin and Banff, the Amherst Early Music Festival in Massachusetts, the Long Island Recorder Festival in New York and the Vancouver Early Music Festival. He continues to play in the Timmins All-Star Big Band. He was also part of the Timmins Wind Ensemble and was director of the choir Aurora Chorealis for four years. He has also been a staff member for the Kincardine Summer Music Festival from 2003 to 2013. Mits has been a faculty member with the Timmins Symphony Orchestra since 1992. He teaches bassoon, clarinet, oboe, saxophone and recorder with the Geoffrey James Lee School of Music. Mits has also been active as a chamber player in the TSO Chamber Ensemble. Mits' vocal and choral experience includes singing with the Timmins All-Star Big Band's TAB-B- Kats; Timmins Choral Society; Timmins Symphony Chorus; Timmins Concert Singers; Yuletide Singers; Take Two Theatre's productions of Oliver!,The Sound of Music, A Christmas Carol, Linda Jenkin/Classical Dance Arts production of The Wizard of Oz and the TSO's productions ofT hePirates of Penzance and Heart of Gold. 
Timmins Symphony Orchestra Members 2023 – 2024
Forty community players and a core group of professional musicians meet every Monday evening at St Anthony's Cathedral for rehearsal. Our Main Series concerts include repertoire from every genre, from Baroque music to Contemporary repertoire, music for film, opera, pop music and even the odd concerto for steel pan!
Angela Garwood-Touw
Concertmaster
Avenlea Cooper
Audrey Grant
Cameron Grant
Fernande Lavoie
Joanna Millson *
Paul Armstrong
Jennifer Bentley
Hazel Mäki
Gail Miller
Mary Ellen Pauli
LouAnn Visconti
Heather Miree *
Kathy Allan
Wilson Chen
Yu Pei *
Iain Martin
Vanessa Lamarche
Sylvia Martin
Joseé Robert-McDonald
Anda Alexander *
Mary Stalker
 Peter Colbert *
Alison Baker-Jamieson
Randy Pickering
Monty Kirkpatrick *
Christa Bates
Dennis Sebalj
Leah Shorrock